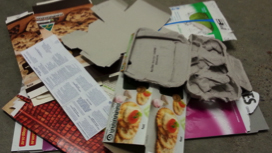 1. Flatten cardboard
It is critical that all cardboard cartons are flattened before placing in the recycling bin. This includes juice & egg cartons, electronics packaging, laundry powder boxes, toilet rolls and show boxes. In some cases, you may need to tear them open at the corners or squash them underfoot; the aim is to make the paper as big in area as you can.
---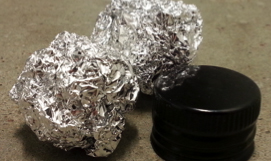 2. Collect and Scrunch Aluminium Foil
If aluminium foil is to be recycled it must be scrunched into a ball at least the size of an ice cube.
---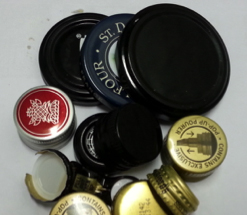 3. Remove & Recycle Metal Lids
All metal lids can be recycled and it is best to remove them from their jars/bottles before placing in the recycling bin.
---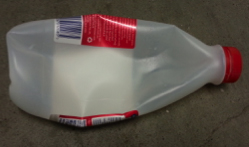 4. Empty, Crush and Replace Plastic Cap
Plastic caps on plastic bottles are recyclable but only if left on the bottle. Ensure bottle is empty then crush it and reattach the cap.
---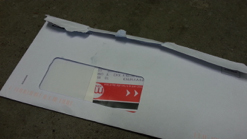 5. Envelopes for Receipts & Small Paper
Small paper items will be lost at a MRF so won't end up in the paper stream. To remedy this, put pieces of paper smaller than the palm of your hand into a used envelope before recycling.
---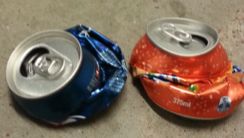 6. Don't Squash Cans Flat
Aluminium and steel cans should be scrunched rather than squashed flat. Flattened cans can end up in the paper stream and then be rejected as waste. So scrunch, don't flatten.
---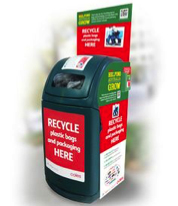 7. Collect Flexible plastics for Store Drop Off
Flexible plastics such as bread bags, frozen pea bags and cling wrap can be taken to a store drop-off bin, such as those provided by the REDgroup. These materials take minimal space to store so setup a bag to store them ensuring you first shake out the bread crumbs.
---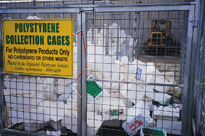 8. Make use of other Recycling Destinations
Apart from kerbside recycling and store drop-off bins, there are other ways to recycle packaging. Materials such as expanded polystyrene and wooden crates can be dropped off at a waste transfer station for recycling and some non-recyclable packaging, such as toothpaste tubes, can be posted to Terracycle for use in new products.